Don't waste your time on hold
A licensed agent can help you right away .
I will use special tools to compare and find you the plan that best fits your needs
Our services cost you nothing extra whether you choose us as your agent or not
My goal is to help you understand your options and be ready for the future
Medicare 101
Basic information about Medicare and how it works.
Our Services
Boise Medicare Broker is here to make Medicare understandable and easy.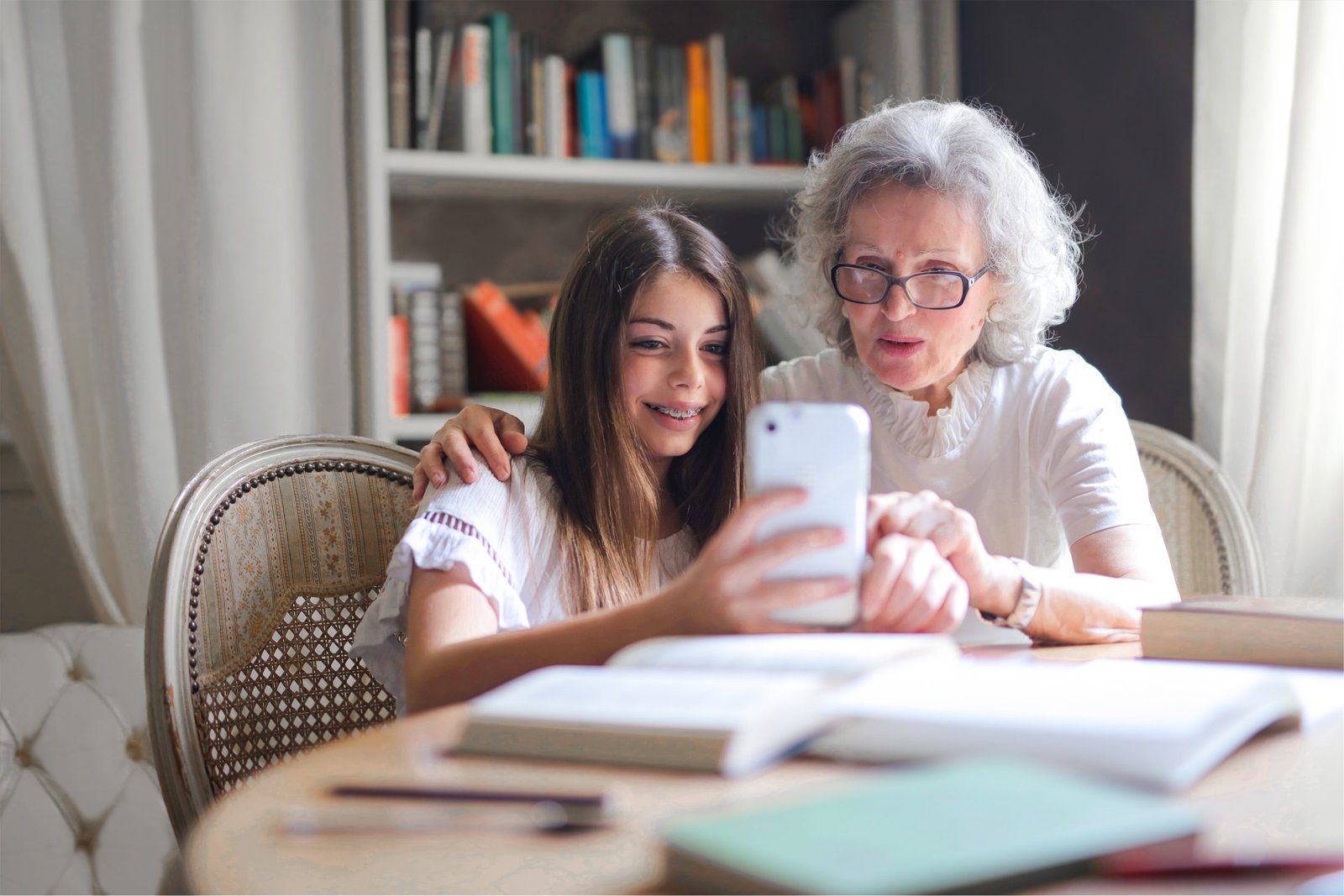 Do you have a question?
Here is a list of the most commonly asked questions regarding Medicare.