You deserve a local agent who will sit down with you and answer all of your questions
No Cost Medicare Guidance
I work with all the major carriers in the area so I can offer un-biased information.
Don't waste your time on hold.
A licensed agent can help you right away .
I will use special tools to compare and find you the plan that fits your needs
Our services cost you nothing extra whether you choose us as your agent or not
My goal is to help you understand your options and be ready for the future
"Boise Medicare Broker is an independent agency run by me, Andrew Rexroat. I am an Idaho licensed producer and focus on Medicare. I work with all the major carriers in the area so that I can offer you unbiased guidance with your Medicare journey."
Schedule a phone consultation down below, I will answer all your questions and we will schedule an appointment if needed.
By scheduling an appointment you agree to our Terms and Services. After scheduling an appointment someone will reach out to you to get more information about your needs.
Basics of Medicare
An outline of important information and dates regarding Medicare.
Do you have a question?
Here is a list of the most commonly asked questions regarding Medicare.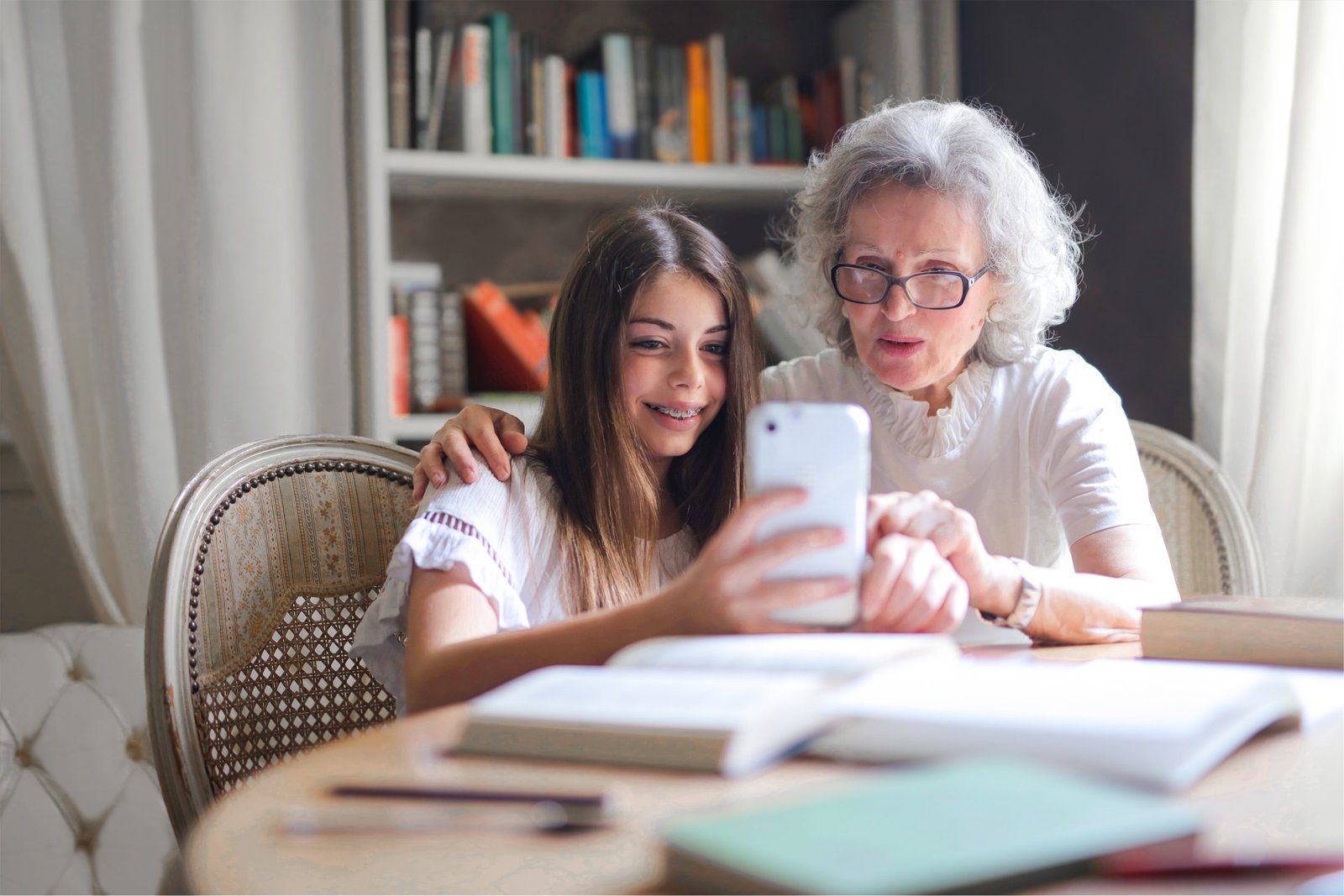 Our Services
Boise Medicare Broker is here to make Medicare understandable and easy.